Welcome to BuzzView
BuzzView provides dedicated UAV integrated aerial film technology. Recent advances in camera, flight and battery technology mean that UAVs are now capable of obtaining footage at a quality comparable to that achieved by manned aircraft. Combined with the fact that UAVs can be used closer to the ground and nearer to people than manned aircraft, this means that they are becoming an incredibly versatile tool for filmmakers across a wide variety of genres.
UAVs have been used to replace dolly and jib shots in awkward locations and can be used for dramatic lift and zoom shots. UAV's are also used for industrial/commercial survey tasks in high risk environments, where remote access is required, or there is a high risk of personal injury.
BuzzView UAVs are significantly cheaper than hiring a helicopter, or using scaffolding. The ability to monitor the footage from the ground allows for directorial input to the flight team and immediate review of the footage. Control methods vary and include traditional transmitters, tablet and laptop control. The control method employed will be dictated by the type of filming required.
BuzzView and its employees are approved and accredited by the UK CAA.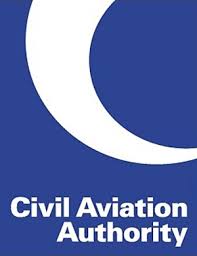 Download: Small unmanned aircraft not exceeding 7kg
Download: Small unmanned aircraft 7kg - 20kg